Dec 31, 2016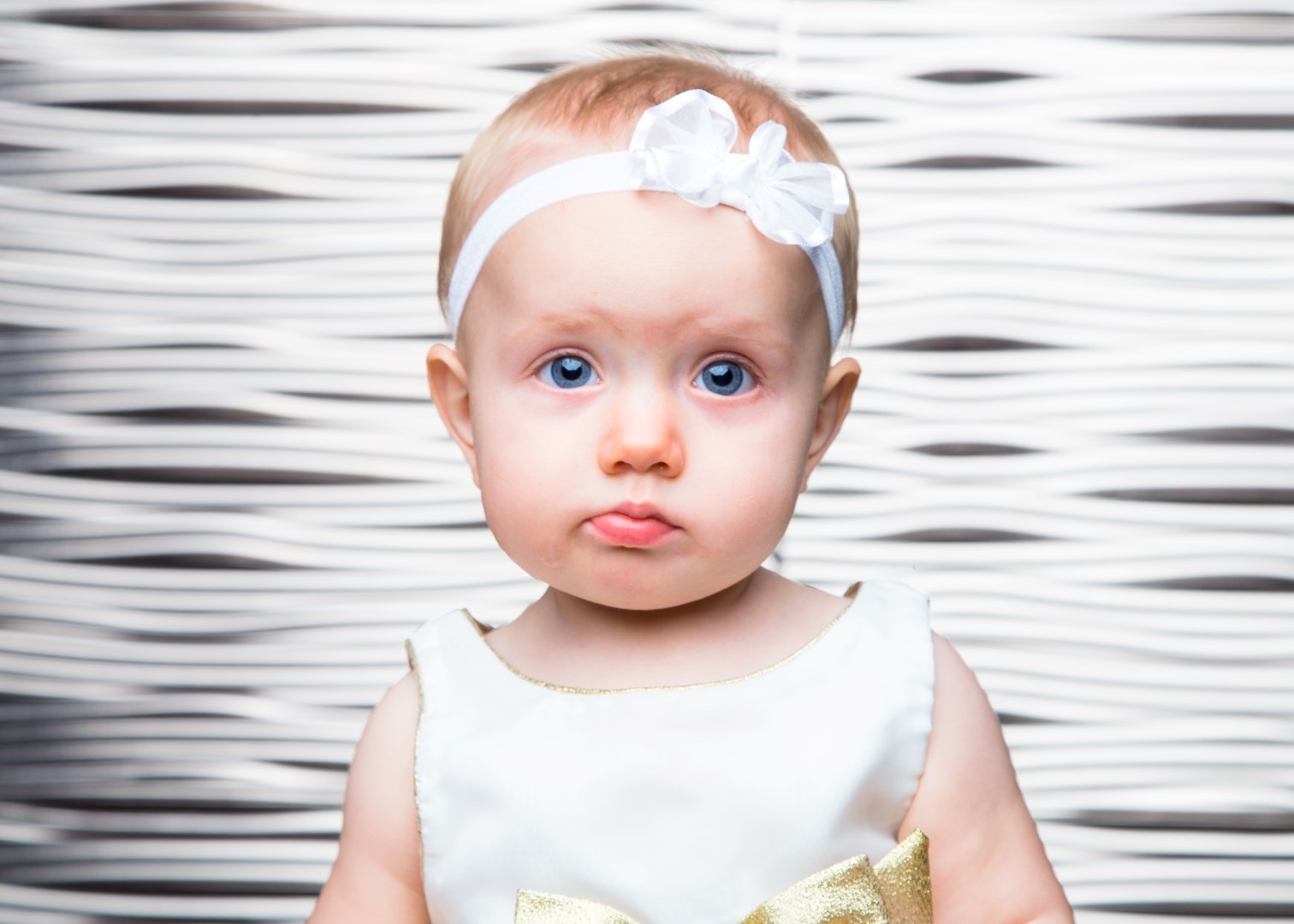 I set my writing goals lower this year because of having a new baby. But I am proud to report that I still can write with three young children.
My Writing Goal for 2016 = 400 hours
Actual Time I Spent Writing in 2016 = 530 hours
That's almost 1.5 hours per day. For comparison, I wrote 600 hours in 2015 and 520 hours in 2014.
One of the most common questions I get is How do you find time to write with three kids? I think an equally appropriate question would be, How does anyone with three kids find time to eat or shower or exercise? Or, equally appropriate, How does anyone with a full-time job find time to write?
I think you can treat something creative like just as much of a necessity in your life as eating, you can create good habits, you can train yourself to use small amounts of time and moments of low-energy to create. And if you really want it, you can cut out other things. I used to read over 75 novels a year, and while I still read a lot, I don't read nearly as many now. I cut out my favorite TV shows. All of them. I sacrifice things that I want and that I love every single day that I write. I wasn't always ready or willing to make that sort of sacrifice and commitment, but for the past three years I have been.
How did I spend those 530 hours of writing time?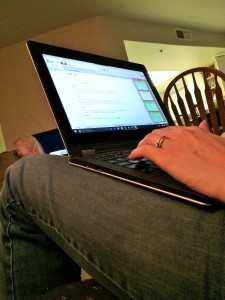 I revised my steampunk novel, completing several more drafts of it. Near the end of the year it hit the point where it was as finished as I can make it. So I am now submitting.
I also wrote and revised a graphic novel script, based off a novella I wrote several years ago. I love graphic novels, and I loved learning how to write in the form, something that was made much easier by doing a Media Arts/Film minor in college.
I also guest edited the 5th Annual Mormon Lit Blitz, a contest for LDS micro-literature (fiction, essays, and poetry, all under 1000 words). I did contest promotion (including guest blogging), was one of three judges for over one hundred entries, helped edit the selected finalists, and ran the voting. It was a lot of work, but worth it. I also enjoyed trying on an editor's hat for a competition I've been involved in as a writer.

Short Fiction
My flash fiction story, "Misunderstood," was published in 365 Tomorrows.
I didn't write as many short stories this year–I wrote two new short stories and revised two other short stories. And because I wasn't writing as many short stories, I wasn't submitting as many–but I did submit.
Over the course of the year, I received eight rejections and two acceptances. One of those acceptances was for "Misunderstood." The other was for…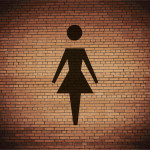 "The Last Bathroom," which was published in the humor magazine Defenestration.
I sometimes write really weird stuff, like genre-bending stories featuring superheroes visiting all the bathrooms in the city during the apocalypse. So I was really happy to find the perfect home for this piece.
Interrupting all of my writing was a cross-country move, from Phoenix, Arizona to Kalamazoo, Michigan. The picture is of everything we own, stuffed into a moving truck.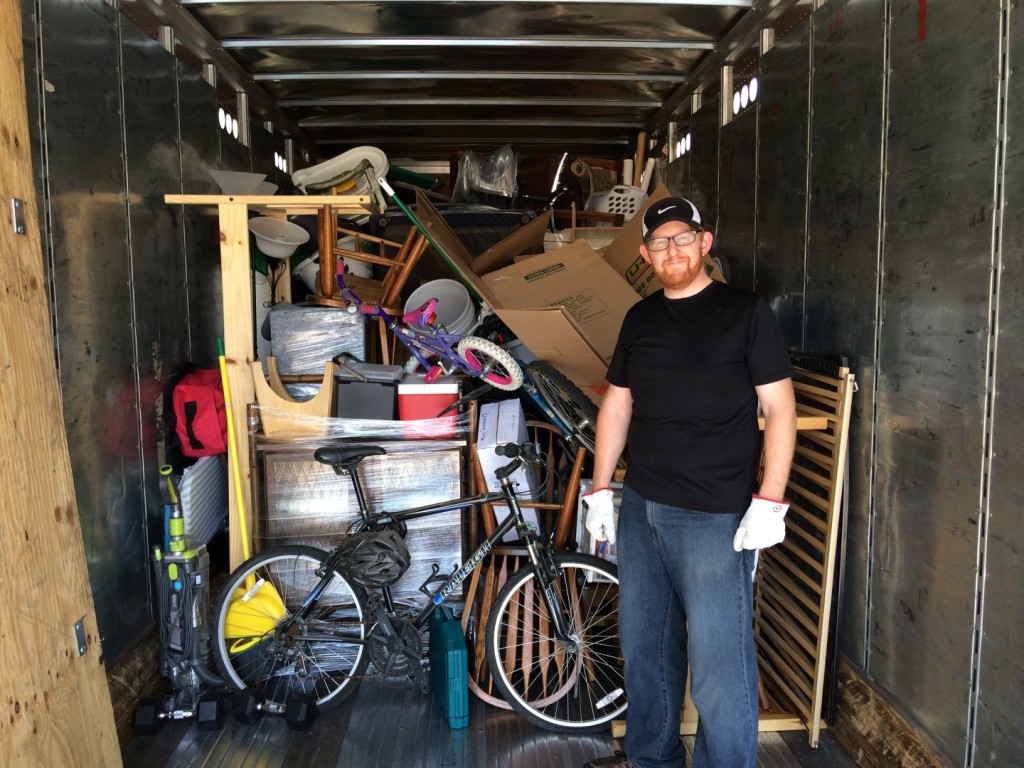 I was sad to say goodbye to a lot of really good writing friends in Arizona, and several critique groups.
Our new rental in Michigan has a basement–so I claimed part of it as my own and created a writing corner.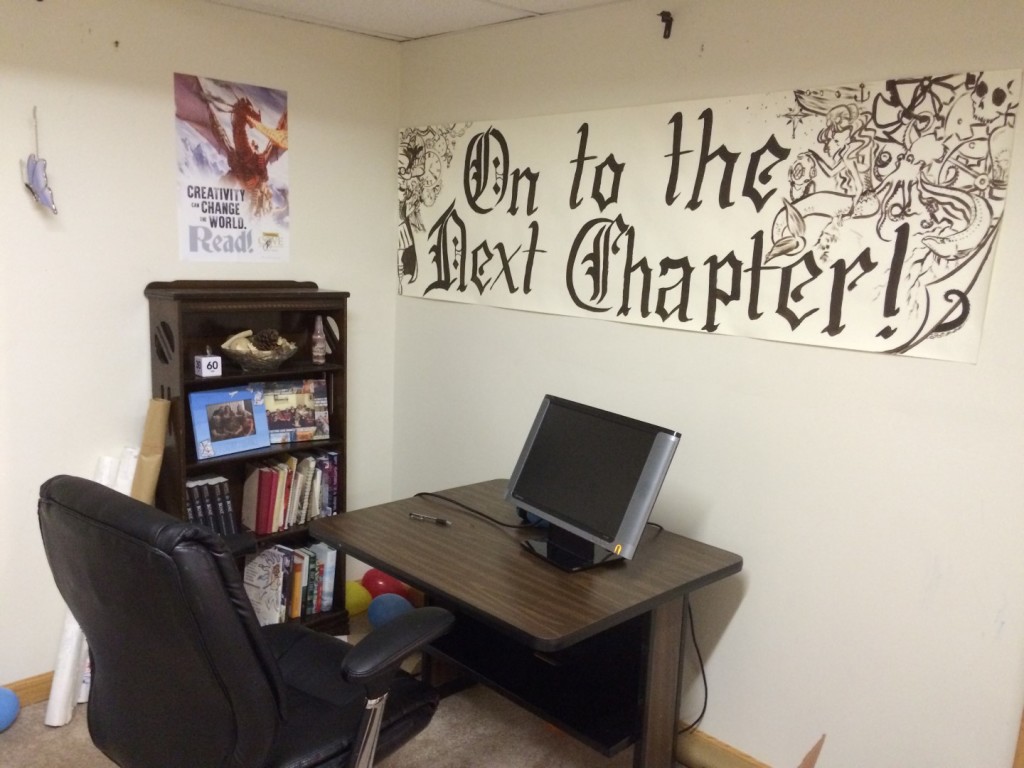 Isn't that just beautiful? The steampunk poster that reads "On to the Next Chapter" was hand painted by my friend Dena Haynes, who is both an incredible writer and artist.
Unfortunately, ten days after I finished making my writing corner look beautiful, our basement flooded. Water poured through the air ventilation system, which is not waterproof, so it basically rained throughout our entire basement.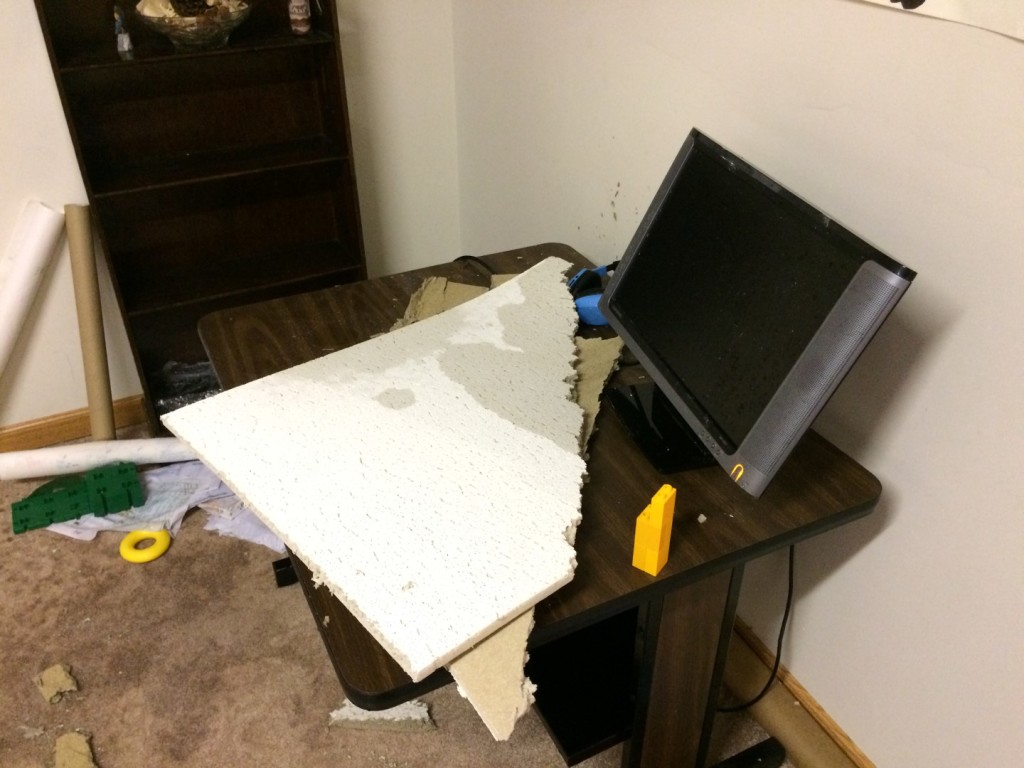 Yes, those are waterlogged ceiling tiles that used to be above the desk.
I was kind of heartbroken by the damage to my beautiful space. I kind of still am, in fact. I'm also heartbroken by the fact that all of my old drafts for my different projects, with all my beautiful, hand-written notes on them, were ruined. I do have each completed draft digitally, and my twelve foot outline for my steampunk novel survived. My writing posters did not get a drop of water on them–hallelujah.
The owner of the house is still working with the insurance company, and theoretically the basement will be fixed soon. (It's been over two months, and as a writer I am always wary of ambiguous words like "soon.") My husband still works downstairs in the evening, but I haven't written a word downstairs since the flood.
However, I have still written.
I did a lot of critiques this year–I critiqued at least ten full novels, a bunch of essays, and other miscellaneous things that needed a bit of love. I like critiquing because it keeps me fresh and focused and helps me in viewing my own work in a critical light.
I also edited a fashion textbook–both with a content and copy edit. Afterwards, the fashion consultant author took me shopping, and I now know how to buy jeans that truly fit me. (I spent so many years not knowing what I was missing–seriously, my life has been changed.)
And I spent at least fifty hours (which was not counted in my total writing hours) doing a data coding project to help my husband out on his dissertation.
But that is not all!
I presented on "Writing Powerful Story Beats" during the online LDS Beta Readers conference–you can watch the video on youtube. And in September I taught two classes at the "Time Out for Writers" conference in Phoenix (one class was on Optimizing Your Author Website and the other was on Worldbuilding).
And that, folks, is my writing year. I have great writing plans for 2017.