Hi! My name is Katherine Cowley, but you can call me Kathy. I'm a writer and a teacher. Feel free to visit my blog, to learn more about me, or to explore the other pages of my website.
Featured Photograph: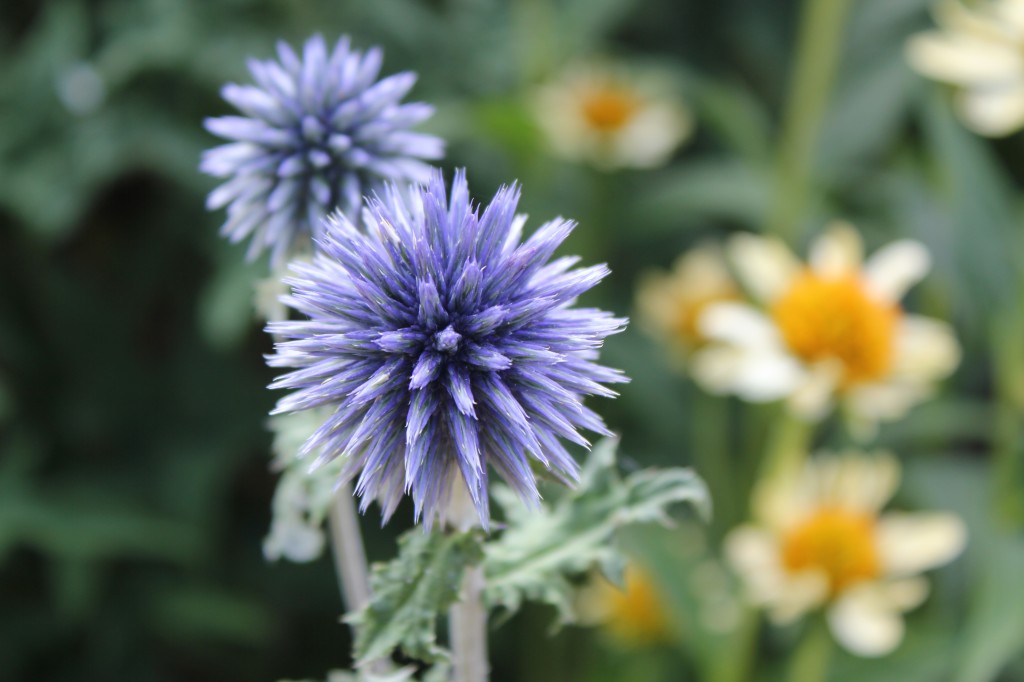 I took this photograph at Red Butte Garden in Salt Lake City.