My name is Katherine Cowley. On the web you can also find me as Kathy Cowley.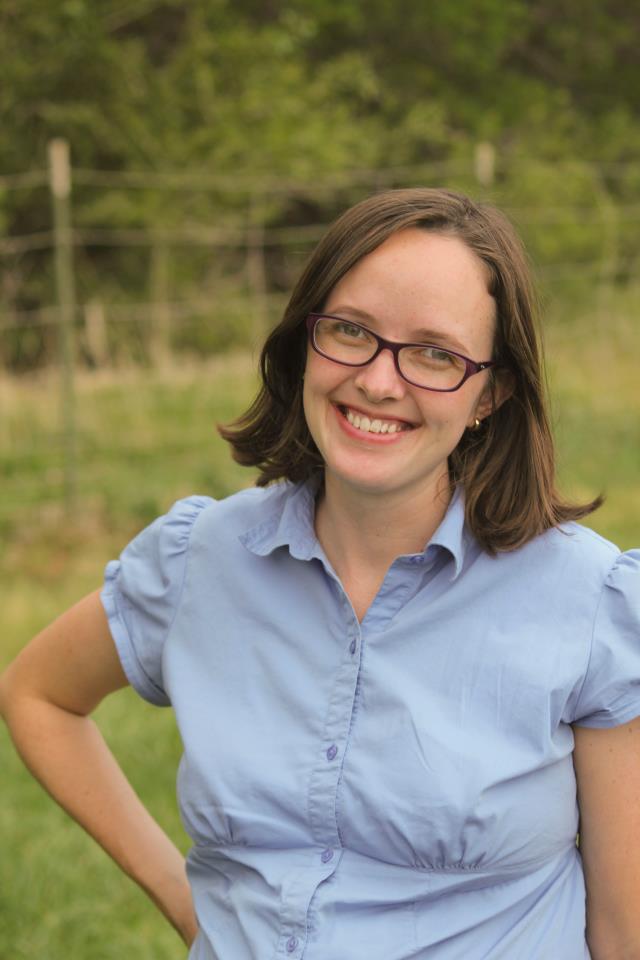 Me Online
Contact Me
If you want to reach me, please email me at cowley.k.e (at) gmail.com.
More About Me
I have an English MA from Brigham Young University (BYU). At BYU I taught freshman writing and persuasive writing as an Adjunct Faculty member. I worked as the producer of Thinking Aloud for NPR-affiliate station Classical 89. I also spent a summer working at the American Embassy in Helsinki, Finland.
I've been writing ever since I can remember. I enjoy writing both fiction and non-fiction, including short stories, personal essays, memoir, and novels. You're welcome to read my short publications, watch my short films, or learn about my current projects.
I love art, film, travel, reading, learning, and thinking about life. I love playing board games and card games, taking walks outside, and drooling over cool photography. I've dabbled in Chinese brush painting and Chinese calligraphy. Works are on display in my home, should you be lucky enough to visit. I'm fluent in Portuguese and can carry a conversation in Spanish, though I'm apt to substitute Portuguese words and phrases at any opportunity.
In addition to being a writer and a teacher, I'm also a stay-at-home mom. I love taking care of my two daughters and spending time with my husband. I currently live in Mesa, Arizona.